Solving Water Scarcity through Innovation
From California to China, the alarm bells are ringing. Fast-growing cities globally are running short of safe and reliable drinking water as they cope with population growth, climate change and unsustainable water use practices. It's estimated that over the next three decades, demand for water in cities is projected to increase by up to 70%. If conditions remain unchanged, water supplies will only get more polluted and affordable drinking water less accessible for the urban poor. These challenges give us our sense of purpose at Imagine H2O; they serve as a reminder of the invaluable contributions our entrepreneurs are making towards building tomorrow's water-resilient cities.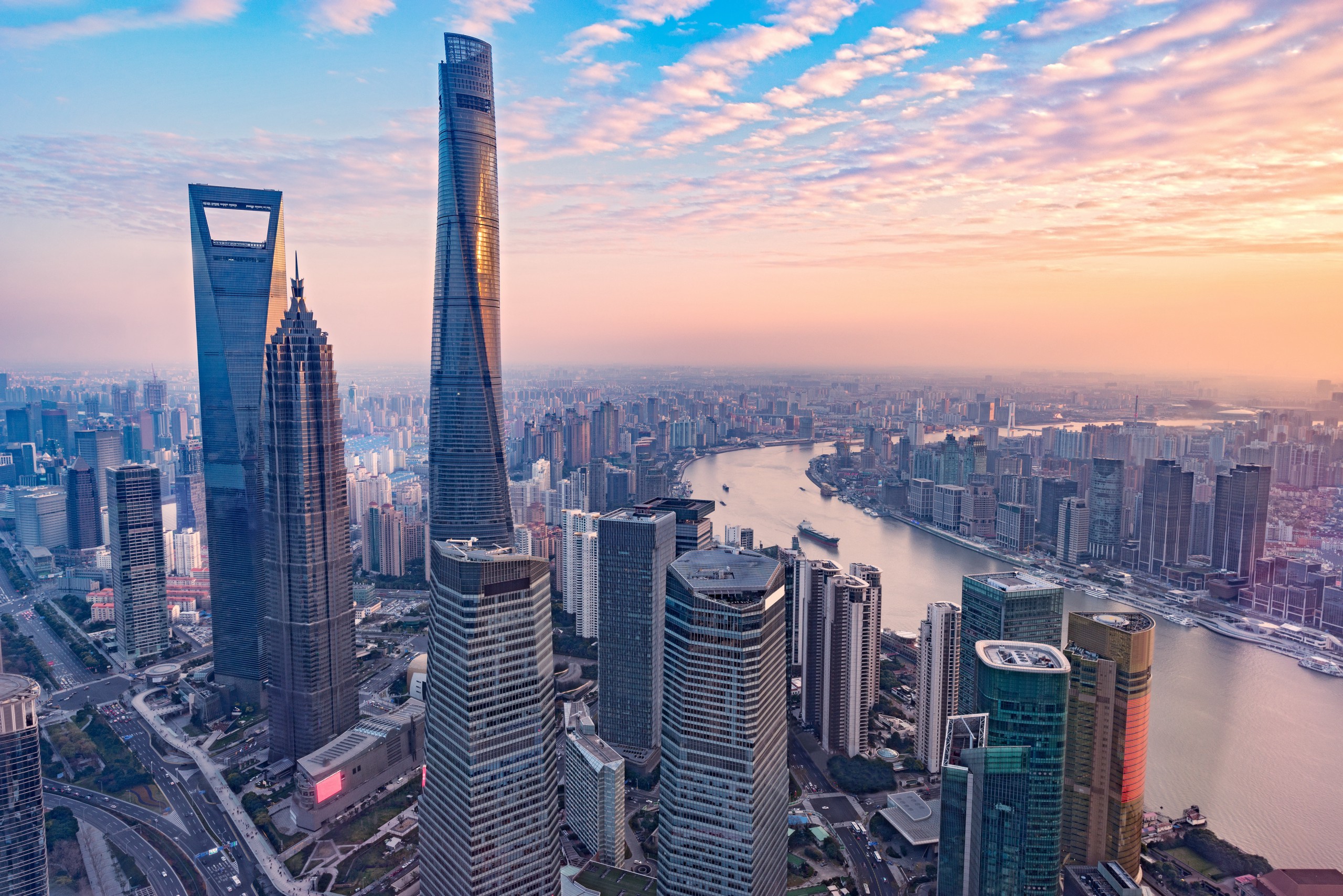 Since 2009, Imagine H2O has become a proven path to market for water innovation. Over 200 startups from 30 countries competed for 12 places in the organization's ninth annual accelerator program in 2018. Every year, participants receive mentorship and marketing support. They gain access to investment to help scale their businesses: in 2017, our alumni collectively raised nearly a third of reported early-stage investment in the water sector. By helping entrepreneurs build sustainable water technology businesses, Imagine H2O is leading the way in developing sustainable solutions to water challenges.
As the rapid pace of urbanization continues, one in four of the world's largest cities face water stress. Meanwhile, over 600 million urban dwellers live without access to safe and sufficient drinking water. These challenges present opportunities for distributed solutions that harness the benefits of economies of scale in dense urban settings to improve affordability, reach and sustainability of drinking water services. From real-time water quality monitoring to small-scale water recycling systems, the Challenge aims to showcase entrepreneurs that can effectively marry innovative, readily localized technologies with scalable business models. The Challenge sources solutions across three primary themes: 1) Alternative Supply; 2) Distributed Access and Delivery; 3) Ecosystem Health.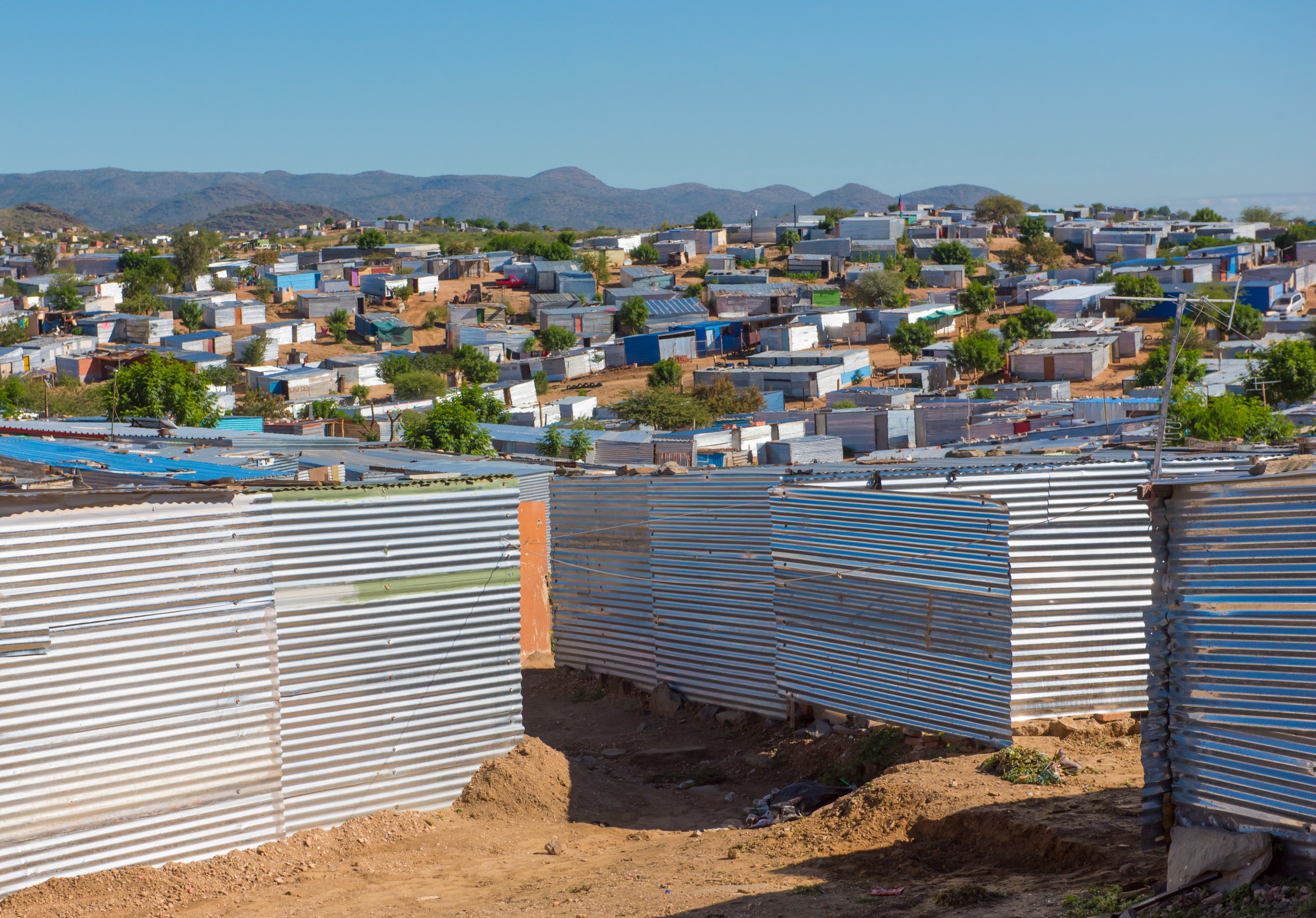 As the world watched Cape Town inch toward "Day Zero," Bluewater Group, 11th Hour Racing and Imagine H2O launched a new initiative to support urban water resiliency. The Urban Drinking Water Challenge 2018 is a global innovation competition that will identify and deploy decentralized drinking water solutions in partnering cities. With a focus on validation to inspire widespread adoption, the Challenge provides $250,000 in deployment awards to prove the benefits of promising water technology startups. Winners will be showcased at World Water Week in Stockholm and will be eligible for $750,000+ seed investment from Bluewater Group. A dedicated Southeast Asia Track in partnership with Enterprise Singapore provides additional visibility and funding opportunities for solutions targeting the region.